I hope your week was filled with goodness and love. My week was filled with realization. I am not going to front, I learned a lot of negative things about myself and good things about myself. I guess it's apart of growth. Anyways, I have been bad about writing things down, that inspire me or bring me to a good place. It's alright though. I have some other influential things that I would like to share.
Rico 'Guap' Nasty. I said I would revisit Rico Nasty and I haven't until this week. Yes I have listened to her music, but I didn't go back and listen to Sugar Trap 2 in it's entirety until this week. I am so late.
Rico nasty came with these wild visuals for a heavy rage song; Guap (LaLaLa).
Have you watched or read The Series of Unfortunate Events by Lemony Snicket? There is a book among the series entitled The Hostile Hospital. The visuals for this video most definitely remind me of those scenes. It's grey and as the story progresses Rico Nasty ends up in the hospital singing…well, to the Guap. Nasty played multiple characters simultaneously, and in the ER scene in particular the makeup look, crafted by @thescottedit, was perfect yet not overwhelming. Rico Nasty is a fun artist to listen to, and to turn up to. Rico Nasty also has A Colors Show in which she performerd her song Countin' Up and to me it sounds like Kelis' jam "I Hate You So Much Right Now" with that Neptune's production.
I have something that I created that I would like to share.
I love sesame honey cashews. I'm trying not to over eat them so I won't get sick of them.
No, but for real, I would like to share my music on here with you.
I sampled AmaLou's vocals for mETamorphosis and Ella Mai and Aretha for deep blu and it made me feel a certain way, so I hope it does the same for you.
Just had to add
Big thing! We had the Geminid Meteor Shower! I hope some of you caught it!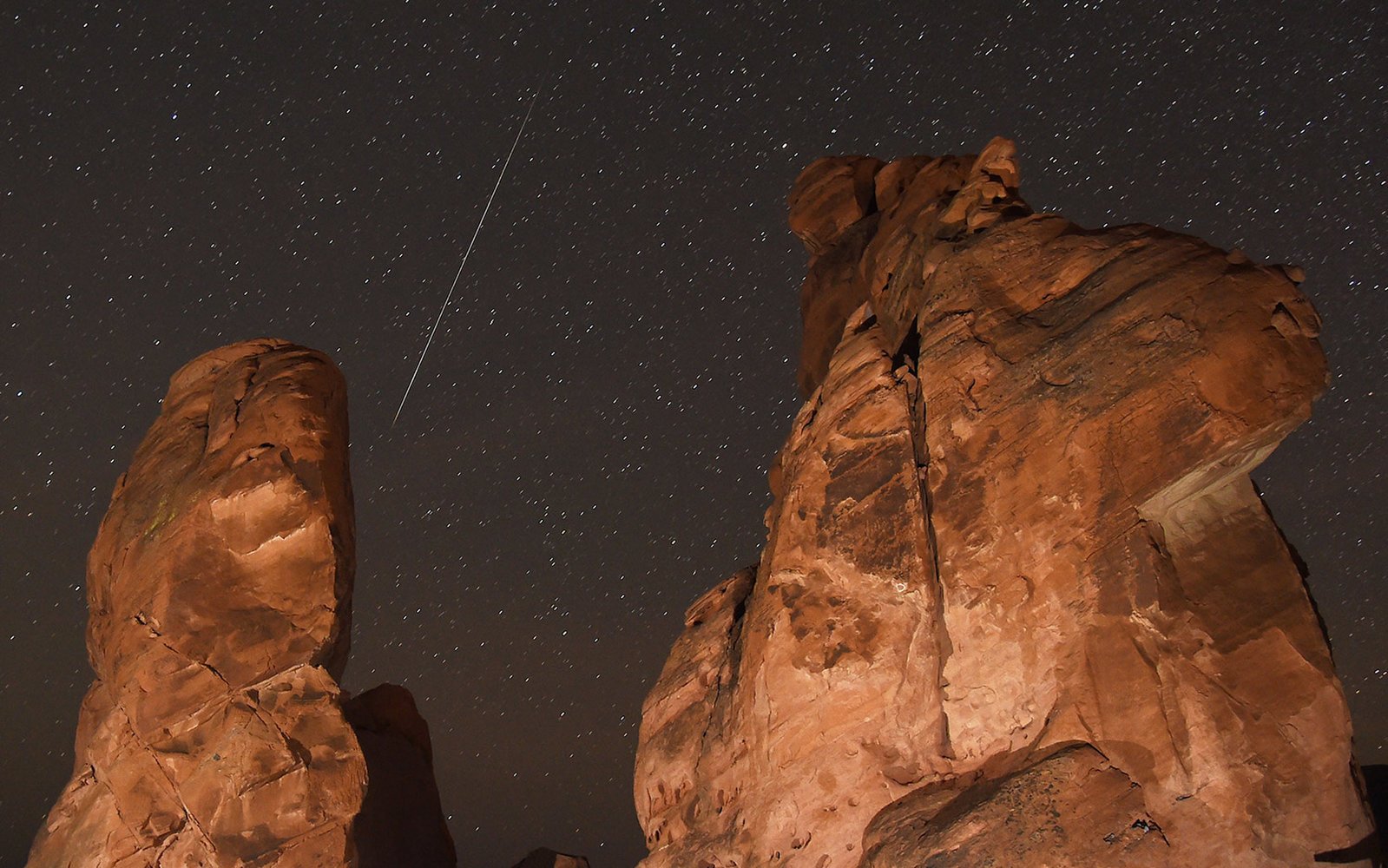 You can look on Space.com 's Twitter page for more news on celestial events
She is the Geminid Meteor Shower personified
What has this winter brought out for you so far?